The Ombuds: An Independent and Confidential Resource for ISU Staff, Faculty, and the Graduate Community
Private. Confidential. Effective.
The term "ombuds" (pronounced "ahm–buhds") comes from a Swedish term meaning "a person who has an ear to the people."
ISU has two ombuds (Jai Calloway and Chuck Doran, see bios below) who are available to work with employees to surface and resolve work-related issues. The ombuds are an independent, neutral, confidential and informal resource for ISU staff, faculty, and graduate community. The ombuds supplements but does not replace ISU's formal administrative channels at ISU or talking with your manager.
---
Here are some Frequently Asked Questions (FAQs) about the ombuds function:
---
About the Ombuds at ISU:
ISU staff, faculty, and graduate community should contact one of the two ombuds below to discuss your concerns and options for resolution.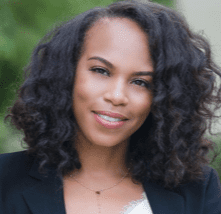 Jai Calloway (pronounced "Jay-ah") (jai-ombuds@mwi.org) is an experienced, people-focused ombudsperson with a mission to redefine the way people understand and work together by harnessing the power of difference. Jai has spent over ten years working and studying conflict resolution methodology and its intersection with diversity and inclusion within organizational settings. Jai previously served as Corporate Ombuds for Halliburton Oil Services and serves as an external organizational ombuds for small businesses cross-industry. She is an alumnus of the Pepperdine Caruso School of Law – Straus Institute of Dispute Resolution. Jai was Vice-Chair of the American Bar Association Dispute Resolution Section and was Chair of the International Ombuds Association Diversity, Equity, Inclusion and Belonging (DEIB) Task Force. In addition to her work as an ombuds, Jai works as an organizational development consultant where her focuses are conflict resolution, employee engagement and diversity & inclusion. Book a time to talk with Jai at: https://calendly.com/jai-ombuds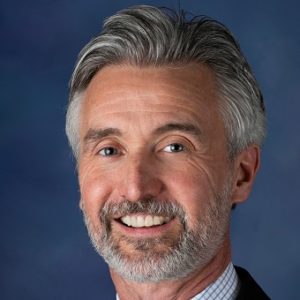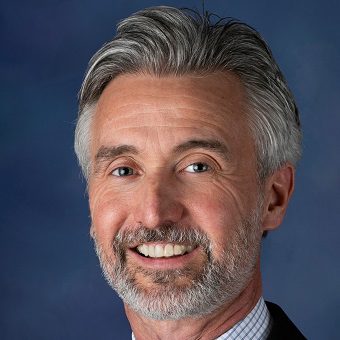 Chuck Doran (chuck-ombuds@mwi.org) is an experienced ombuds, mediator, and dispute resolution trainer. Chuck is a Certified Organizational Ombuds Practitioner (CO-OP) and a member of the International Ombudsman Association who completed ombuds training with the IOA in 1995. Chuck has served as an ombuds for the New England Chapter of the Association for Conflict Resolution and serves as an external organizational ombuds for a companies and universities around the US. In addition to his ombuds work, Chuck works nationally and internationally as a dispute resolution trainer and consultant with corporate, governmental and non-profit clients including Coca-Cola Enterprises, General Motors, Bose Corporation, and the Harvard Negotiation Project at Harvard Law School. In 1993, Chuck completed a Specialization in Negotiation and Dispute Resolution at the Program on Negotiation and chaired two regional ADR Conferences in 1997 and 1999. Chuck served as a member of the Massachusetts Supreme Judicial Court Standing Committee on Dispute Resolution and was Chair of the Qualifications Subcommittee. He is a member of the Massachusetts Bar Association's Dispute Resolution Advisory Group and is a past president of the Association for Conflict Resolution, New England Chapter. Chuck is also a Distinguished Fellow with the International Academy of Mediators (IAM) and a past president of IAM's Board of Governors. When Chuck is not mediating or talking with his "ombuddies," he enjoys spending time with his family and playing guitar (see www.greenhead.info). Read about Chuck's work as an ombuds by clicking here. Book a time to talk with Chuck at: https://calendly.com/chuckdoran/30min

---
Contact
Email: Email either ombuds at the email addresses provided above
Book a time with Jai at https://calendly.com/jai-ombuds and Chuck at https://calendly.com/chuckdoran/30min
Visit (by appointment) or mail: MWI – 10 Liberty Square – 4th Floor Boston, MA 02109
Confidential web form:  If you have a concern at work and would like to raise it in confidence without giving your name, please feel free to fill out the web form below.
Phone: 617-895-4026 (direct and confidential phone and voicemail)
Due to the confidential, neutral, informal and independent nature of the ombuds function, communication with the ombuds does not constitute formal notice to ISU.