MWI Mediator Roundtables:
Roundtables bring mediators and other practitioners together to discuss new ideas, strengthen ADR skills and to provide opportunities to learn from and engage with top-notch presenters from the conflict resolution community. Roundtables are free for all active MWI mediators. For those who are not active MWI mediators, we welcome you to attend up to two free Roundtables per calendar year. Thereafter, those who are not MWI mediators are still welcome to register, but with a $50 fee for attendance.
Upcoming Roundtable dates:
February 24, 2022
March 23, 2022.
RSVP is required by registering below. Registration will close 48 hours prior to the start of the event.
MWI will hold all upcoming Roundtables via Zoom. For information about MWI's COVID-19 policy click here.

---
February 24, 2022 Program from 12:30-1:30 PM ET; optional networking from 1:30-2:00 PM ET:
Pa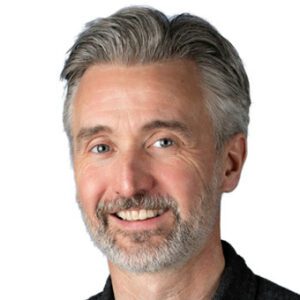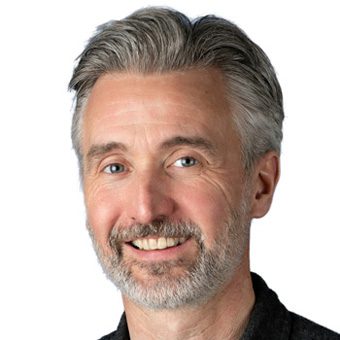 nelist: Chuck Doran
Topic: Mediating Online
Description: Our collective attempt to "flatten the curve" has affected everyone, including mediators and their clients. Mediators must adapt to this new reality and offering mediation online using video-conferencing is one way to do this. This roundtable will cover how to set up and use Zoom to conduct mediations; participants will learn (and share) best practices; we will cover how to inform reluctant parties and counsel of the benefits of mediating online; and we'll get your questions answered. We hope you will join MWI Mediator Chuck Doran to build your capacity to mediate on Zoom in the age of COVID-19 and beyond.
Location: Online webinar. Once you register, you will be sent a Zoom link to access the Roundtable.
---
March 23, 2022 Program from 12:30-1:30 PM ET.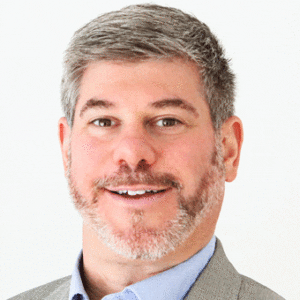 Panelist: Josh Hoch
Topic: Speed Networking
Description: There's no denying the power a strong professional network can have over your success. Networking can help you develop and improve your mediator skill set and stay on top of the latest trends in the field as well as the job, panel, and co-mediation markets. To assist MWI mediators network with others who share an interest in ADR, MWI is conducting a speed networking event allowing you to meet at least four new colleagues in less than one hour. Prior to the event, please create your own elevator pitch. Come prepared to share your elevator pitch and to meet new colleagues!
Location: Online event. Once you register, you will be sent a Zoom link to access the Roundtable.
---
Register
To register for an MWI Mediator Roundtable, please complete the form below, indicating the date and name of the Roundtable you wish to enroll in. Clarice Parsons, MWI's Case Coordinator, will be in touch within two business days to confirm your registration. The confirmation will include a link and information to access the online meeting.
---
Please don't forget to complete the Roundtable survey to provide feedback following the program, thank you!
---
For More Information
For more information about MWI's Roundtables, please email courtmediation@mwi.org or call 617-895-4029 with questions.