MWI Mediator Roundtables:
Roundtables bring mediators and other practitioners together to discuss new ideas, strengthen ADR skills, and to provide opportunities to learn from and engage with top-notch presenters from the conflict resolution community. Roundtables are free for all active MWI mediators and guests.
Upcoming Roundtable Dates
Please RSVP below as advanced registration is required.
---
Location
All Roundtables take place via Zoom. A link will be provided upon registering.
---
Topic: Agreement Writing Workshop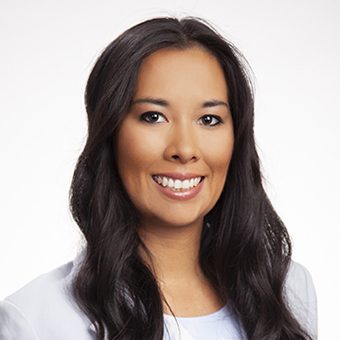 Guest Speaker: Diana Chiang
Date: January 24, 2024
Time: 12:30 p.m. – 1:30 p.m.
Description: Please join MWI's Diana Chiang for an agreement writing workshop. This roundtable will focus on memorializing the parties' agreement, reviewing and confirming the parties' understanding, and creating durable agreements using skills reviewed during this roundtable/workshop.
---
Register
To register for an MWI Mediator Roundtable, please complete the form below, indicating the date and name of the Roundtable you wish to enroll in. Clarice Parsons, MWI's Case Coordinator, will be in touch within two business days to confirm your registration. The confirmation will include a link and information to access the online meeting.
---
After each Roundtable, please complete the Roundtable survey to provide feedback. Thank you!
---
For More Information
For more information about MWI's Roundtables, please contact Clarice Parsons at courtmediation@mwi.org or  617-895-4030.