MWI Mediator Roundtables:
Roundtables bring mediators and other practitioners together to discuss new ideas, strengthen ADR skills and to provide opportunities to learn from and engage with top-notch presenters from the conflict resolution community. Roundtables are free for all active MWI mediators. For those who are not active MWI mediators, we welcome you to attend up to two free Roundtables per calendar year. Thereafter, those who are not MWI mediators are still welcome to register, but with a $50 fee for attendance.
Upcoming Roundtable dates:
October 20, 2021;
November 4, 2021.
RSVP is required by registering below. Registration will close 48 hours prior to the start of the event.
MWI will hold all upcoming Roundtables via Zoom. For information about MWI's COVID-19 policy click here.

---
October 20, 2021 from 12:30-1:30 PM ET (optional networking prior to program from 12:00-12:30 PM ET):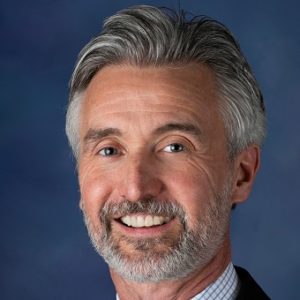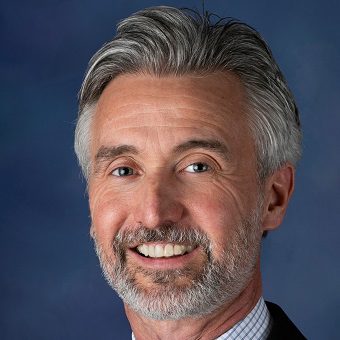 Panelist: Chuck Doran
Topic: The Role of the Organizational Ombuds
Description: An ombuds provides neutral, independent, confidential, and informal services to members of an organization to help them surface and resolve concerns. Ombuds use a variety of skills including confidential listening, interest exploration, brainstorming, and other skills familiar to mediators.
Despite drawing from a similar toolbox, how are the roles of the ombuds and mediator different and complimentary? Join MWI's Executive Director and Ombuds, Chuck Doran, to discuss the differences, how an ombuds functions, and what mediators and other dispute resolution professionals might want to know about exploring the ombuds profession.
Registrants are encouraged to read the following blog in advance of the session – https://www.mwi.org/mediator-as-ombuds/
Location: Online webinar. Once you register, you will be sent a Zoom link to access the Roundtable.
---
November 4, 2021 Program from 12:00-1:00 PM ET; optional networking from 1:00-1:30 PM ET:
Panelist: Vanessa Linsey
Topic: Mindfulness and Mediation
Description: More Information to follow.
Location: Online webinar. Once you register, you will be sent a Zoom link to access the Roundtable.
---
Register
To register for an MWI Mediator Roundtable, please complete the form below, indicating the date and name of the Roundtable you wish to enroll in. Clarice Parsons, MWI's Case Coordinator, will be in touch within two business days to confirm your registration. The confirmation will include a link and information to access the online meeting.
---
Please don't forget to complete the Roundtable survey to provide feedback following the program, thank you!
---
For More Information
For more information about MWI's Roundtables, please email Diana Chiang at courtmediation@mwi.org or call 617-895-4029 with questions.