Personal Injury Mediation
Personal injury mediation with MWI allows counsel and clients to trade hope for certainty. Clients hope a judge or jury will award them a settlement but that is often not the case. Mediation allows for certainty. Counsel and clients can reach agreement with the other side skipping the risk of trial.
---
Mediation
Mediation is a process in which parties agree to work together, with the assistance of a trained neutral, to explore their respective interests and generate options for resolving their dispute. The mediator helps to facilitate communication and allows both sides to be heard.
Benefits of personal injury mediation with MWI include:
High Success Rate
Convenience
Fast Scheduling
Self-Determined Outcome
Experienced Mediation Provider
---
During COVID-19, mediation services are available via video. Contact MWI's Director of Mediation Services, Josh Hoch to learn more at 617-895-4028 or jhoch@mwi.org.
---
Personal Injury Mediations
Personal Injury
Catastrophic Injury
Drug Injury
Injuries from DUI
Transportation
Medical Malpractice
Motorist Insurance claims
Pedestrian Accidents
Product Liability
Property Damage
Slip and Fall
Worker's Compensation
Workplace Accidents
Wrongful Death
And more.
---
Massachusetts Personal Injury Mediators
---
About MWI
Since 1994, Mediation Works Inc (MWI) has been dedicated to helping clients reach agreement without the risk for trial. MWI's staff, neutrals and trainers strive to:
Be professional and responsive;
Exceed expectations;
Collaborate – with clients, colleagues, and with each other; and
Respect our clients and their concerns.
---
For More Information
Contact a Case Manager for more information: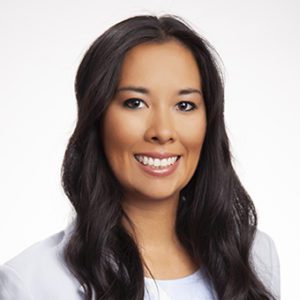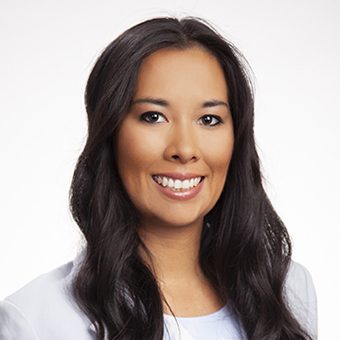 Diana Chiang
Manager of Commercial & Corporate Programs
617-895-4029 or dchiang@mwi.org
Josh Hoch
Director of Mediation Services