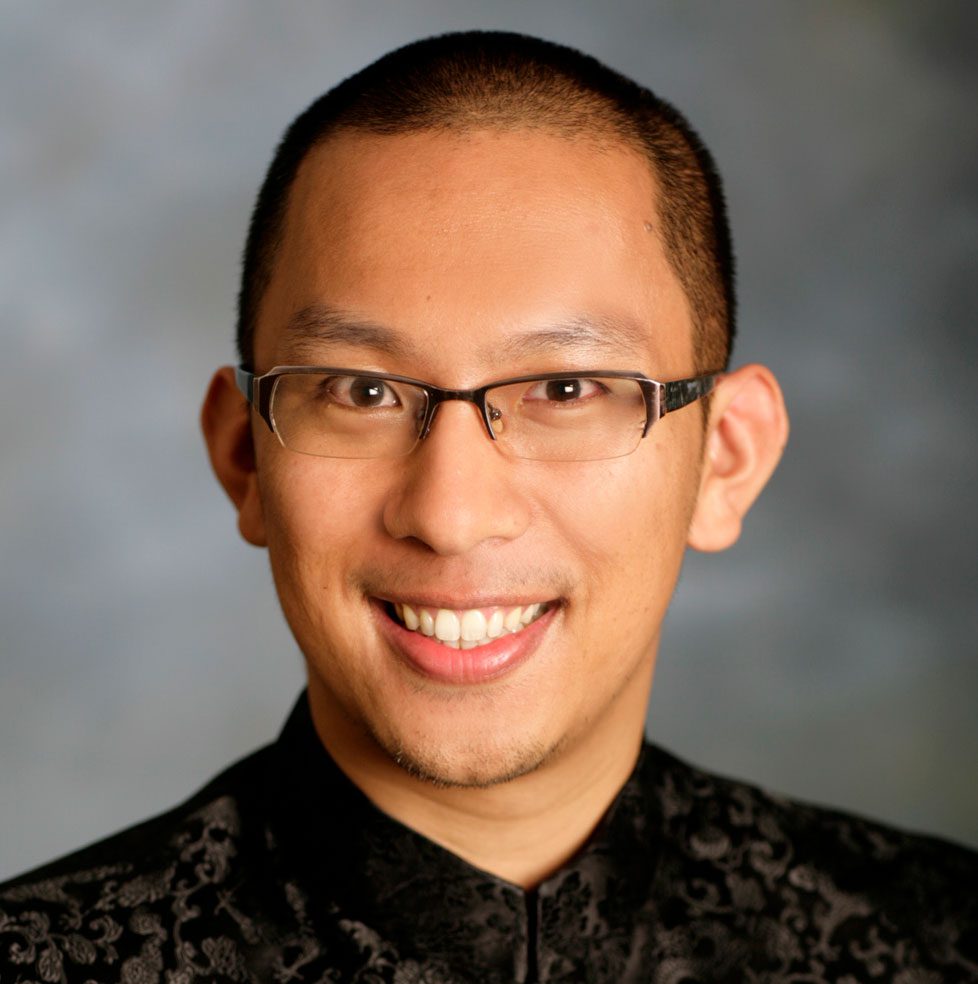 Andrew Lee
Senior Negotiation Trainer with MWI  – Available worldwide
Phone: 617-895-4026 | Email: andrew.lee@mwi.org
Click here for availability, rates, and more information | Print, PDF and email this bio
---
Dispute Resolution Experience
Born in Australia, Andrew Lee is an MWI Senior Negotiation Trainer with over 25 years' experience in negotiation consulting and dispute resolution. He specializes in high-stakes commercial negotiations, often with an international cross-border element.
For two decades, Andrew operated out of China as a commercial negotiation consultant to multinational companies in sectors including semi-conductor manufacturing, agricultural bio-tech,  e-commerce and Fortune 50 food and beverage. Prior to China, he operated in international arbitration and commercial mediation in the United States, the Netherlands and Australia. He also spent two years in human rights law based in Switzerland.
Andrew's trainings are based on theories developed at Harvard Law School and MIT Sloan Business School, combined with 25 years of practical experience working with global business and political leaders. His workshops are practical, relevant and immediately useful to participants involved.
Andrew is a member of the United Nations Panel of Global Mediators, specializing in China cases and was appointed a World Bank mediator for Asia in 2011.
Andrew is experienced in working with online platforms and across multiple time zones.
Andrew holds first class honors degrees in Law from the University of Sydney and in Psychology from the University of Adelaide. He has a Masters in Chinese Law from Peking University and a Certificate in International Law from the Hague Academy of International Law.  He is a Fellow of Harvard Law School's Program on Negotiation and Stanford Law School's Gould Center for Conflict Resolution. Andrew speaks English and Mandarin.
Click here for availability, rates, and more information