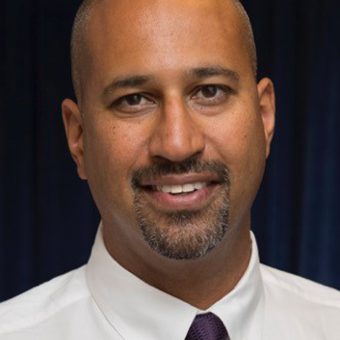 Rob Wilkinson
Negotiation Trainer with MWI  – Available worldwide
617-895-4026 | negotiation@mwi.org
Click here for availability, rates, and more information | Print, PDF and email this bio
---
Dispute Resolution Experience
Rob Wilkinson is a negotiation trainer who helps organizations deal with negotiation, leadership and management challenges. He is on the faculty at both the Kennedy School of Government at Harvard University and the Fletcher School of Law and Diplomacy at Tufts University. Rob also served as a Special Advisor on Negotiation at the Massachusetts Institute for Technology (MIT).
Rob teaches negotiation and management at the graduate level, and is a multiple nominee for the Paddock Award in Teaching Excellence. Rob has successfully supported numerous Fortune 500 companies, major government agencies, and international organizations, helping them to improve their negotiation skills and to increase their effectiveness.
He has over 20 years of experience in more than 35 countries, with the private, public and non-profit sectors. Clients include Chevron, General Mills, McDonald's, IBM, Fidelity, MITRE, Deloitte, PricewaterhouseCoopers, Philips, The US Postal Service, The World Bank, International Monetary Fund (IMF), United Nations, National Urban League, World Wildlife Fund, Red Cross, US Office of Personnel Management (OPM), and the White House. Previously, Rob held a number of management positions with the United Nations Department of Peacekeeping Operations, Oxfam and the Department for International Development (DFID). He has worked extensively in the US, Asia, Africa, Europe and the Americas.
---
Lectures and Publications
"Theories and Indicators of Change." United States Agency for International Development. March 2013.
"Preventing Violent Conflict." Department for International Development, United Kingdom Government. March 2007.
---
Honors, Memberships, and Professional Activities
Lecturer in Public Policy and Leadership, Harvard Kennedy School
Lecturer in Negotiation and Global Aide Management, The Fletcher School of Law and Diplomacy, Tufts University
---
Background and Education
BS, Massachusetts Institute of Technology, 1992
MS, Stanford University, 1994
Certificate in Senior Management, Ashridge Business School, 2007