Complete the form below and a mediator will call you at your requested time, for free. 
A mediator will call you to discuss:
An overview of mediation
How much mediation might cost
Questions you have about mediation
Next steps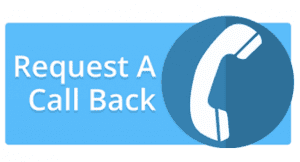 " . . . MWI was always very quick to
answer/return our phone calls, and very personable
and clear with communication . . . "
– Past Client
Contact Us:
To contact a mediator now,
call Josh Hoch at 617-895-4028.