Divorce Mediation Locations
MWI provides divorce mediation services throughout Massachusetts  as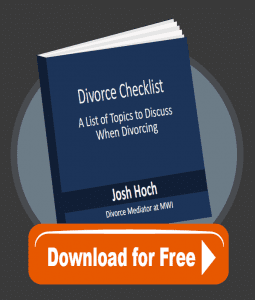 well as online. Click here to schedule a free consultation at one of our Massachusetts divorce mediation office locations or for an online appointment.
MWI's listing of mediation and divorce Massachusetts locations:
---
Boston (Financial District – Main Office)
Winchester
Most mediations take place via Zoom.
---
Other locations may be available by arrangement or a mediator may be able to travel to you.